So we had a pretty fun week this week. There was no school on Monday so we went on a little date for FHE to Outback. It was delicious. Then we got The Social Network from redbox and watched that. I liked it. I thought it was interesting and cleverly made. On Tuesday we went to the social security office and I changed my name! That was our one month anniversary of being married. We went to the BYU basketball game which is always fun to do but I wasn't feeling too well so we just sat in the chairs across from the student section. It was still fun especially since we didn't have to stand up the whole time. It was Jackson Emery night and he is my favorite. On Wednesday, we had the opportunity to go to Costa Vida and the Jordan River temple with some of our friends. After eating wayyy too much at Costa Vida, we headed to the temple. It was only my second time at the temple and it was really awesome. Thursday night Michael was gone at his Barbershop chorus and it was pretty lonely at home. I had planned to get a lot done but I just talked to my mom for awhile and played some scrabble on my ipod haha.
I was so excited when Friday came around. I downloaded a new To-Do list app and so I got all excited to get stuff done before the weekend. We stayed on campus to finish a lab and some homework that were both due Monday. Then we got home and finished two homework assignments that were due on Saturday and then I cleaned the bathroom and tidied up our room while Mike cleaned the front room. We were having some people over that night to play games and my brother requested chocolate chip meringues for the treat haha. So as I made those, Michael did the dishes. On Thursday I had found out that one of my very best friends from when I was 10 years old was now in Provo and so I invited her over too. It was so awesome to see her. There were 6 of us and we played fastrack, one of our newest favorite games, and hand and foot. It was so much fun catching up and playing games.
Jamie, Zach and Me after about 9 years...
Chocolate chip meringues. so delicious.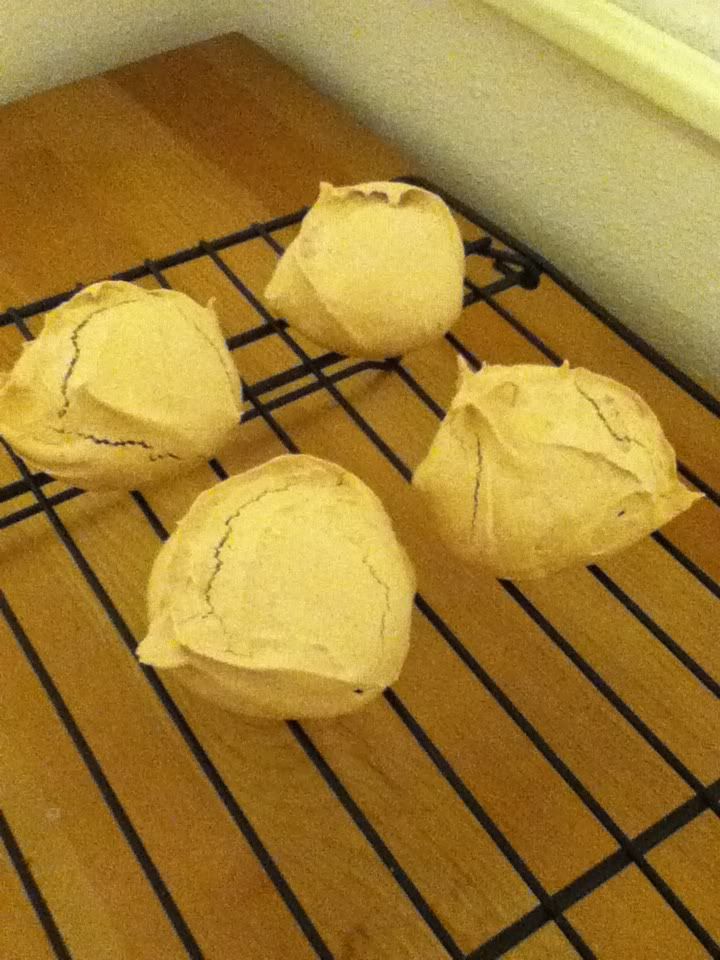 We stayed up way past our bedtime until 1:30. But on Saturday we got to sleep in. We hung out all day and relaxed together. It was so awesome. We got our wedding pictures back so I spent quite some time looking at those. We had planned to go ice skating with the Bertoch's and Whitney and Erik that night but when we got there it was super crowded so we left and went to Nickel City to played all these arcade games for nickels. We found some pretty fun games there to play. Afterwards, we went to Farr's and ate some delicious frozen yogurt. I am dumb and forgot to take pictures at either of these places :(
Church today was so good like always. And Sunday has been so awesome again. I love relaxing all day with my hubby and eating delicious Sunday dinners. Tonight it was beef stew and homemade bread. I'm soooo full.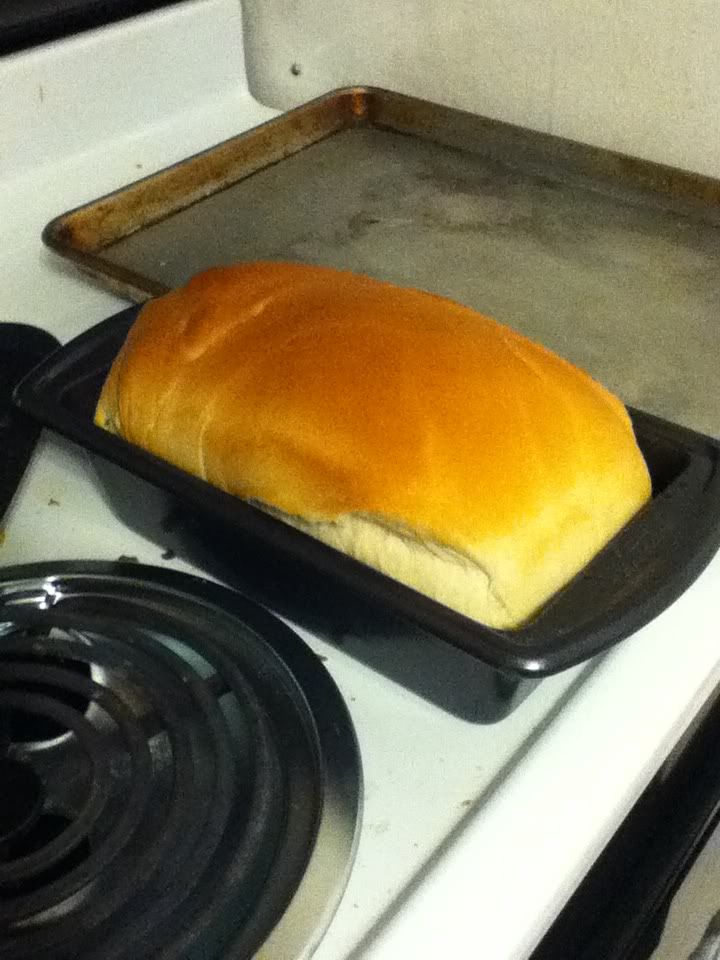 Ready to start another week, at the end of which we'll be going to Las Vegas for Mike's first barbershop competition! Woohoo. Hopefully this week will go as fast as last week did.