I believe it is time for a little reflection. In the past 6 months:
I decided to change my major.
Michael got hit by a truck.
Then he had surgery on his knee.
We both completed 2 semesters of school.
Michael got a job.
But most importantly, we got married.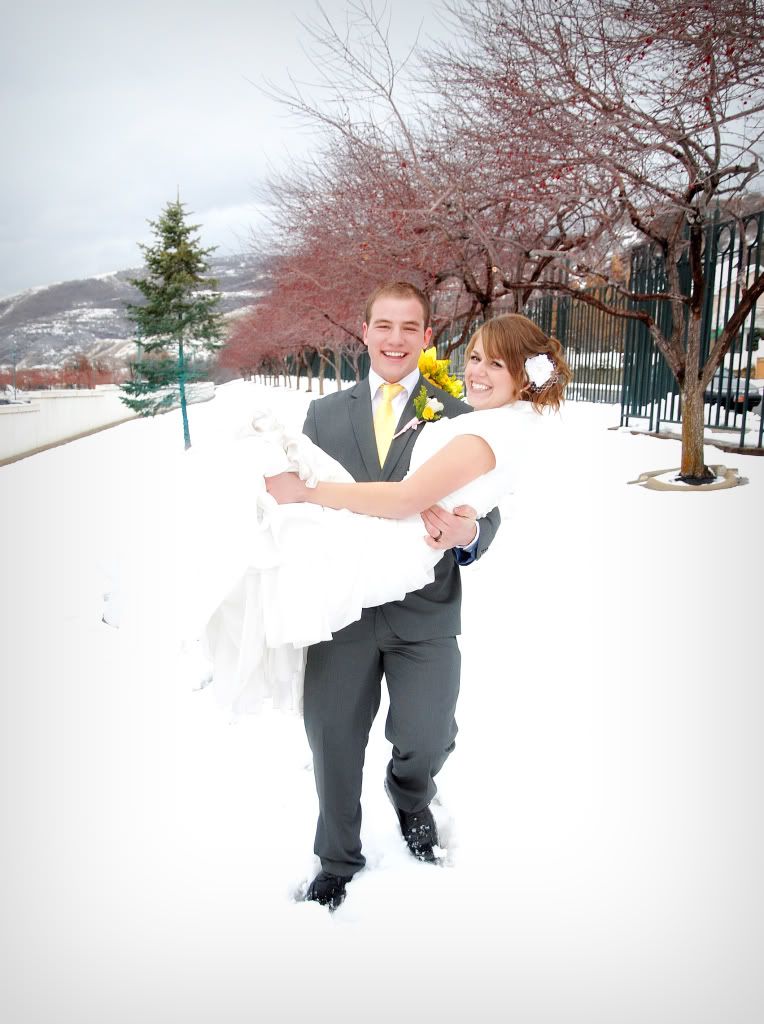 Today, we have been married for 6 months. It has been a crazy 6 months and not the typical first 6 months of marriage but oh well. At least I got to go through it with this handsome fella.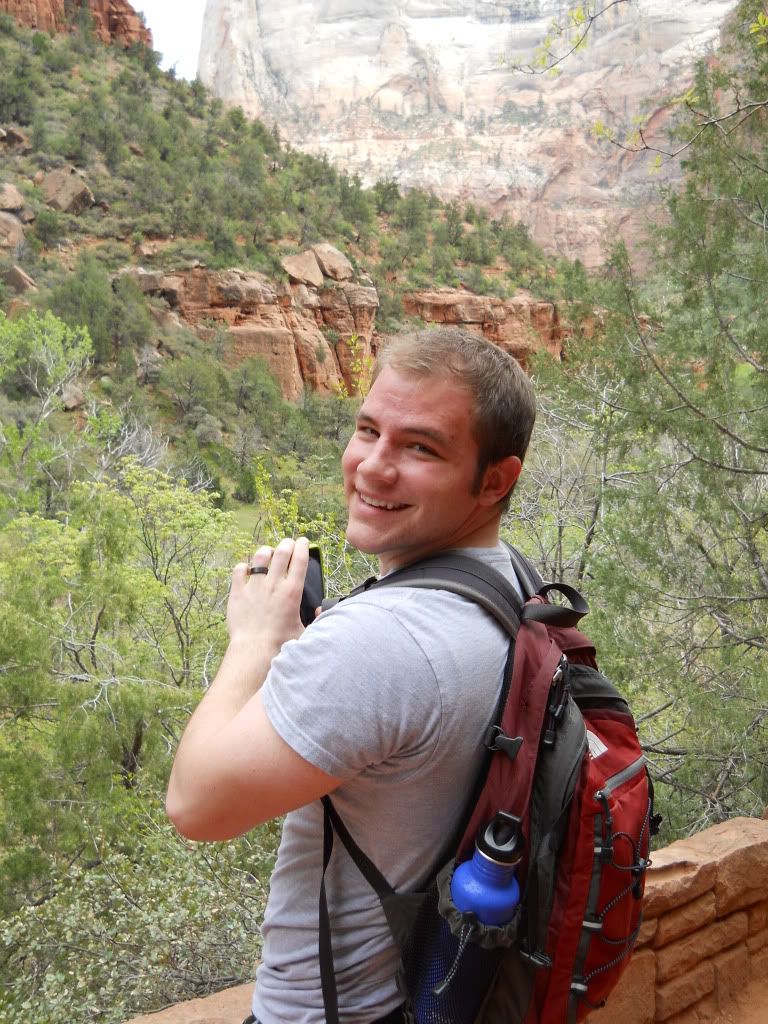 Yep. I'm pretty lucky.
I wouldn't mind going back to this though...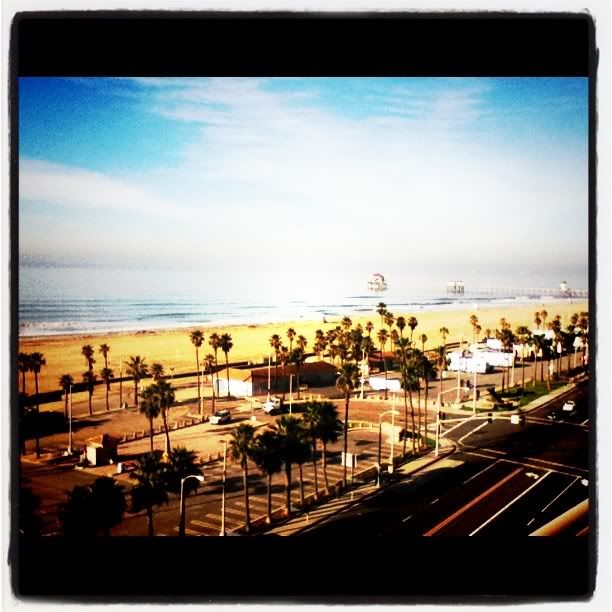 That would be nice.. oh well.
In 6 days we get to go to my home in the Pacific Northwest!
1 week from today this hawt couple will be getting married in the Seattle Temple and we will be there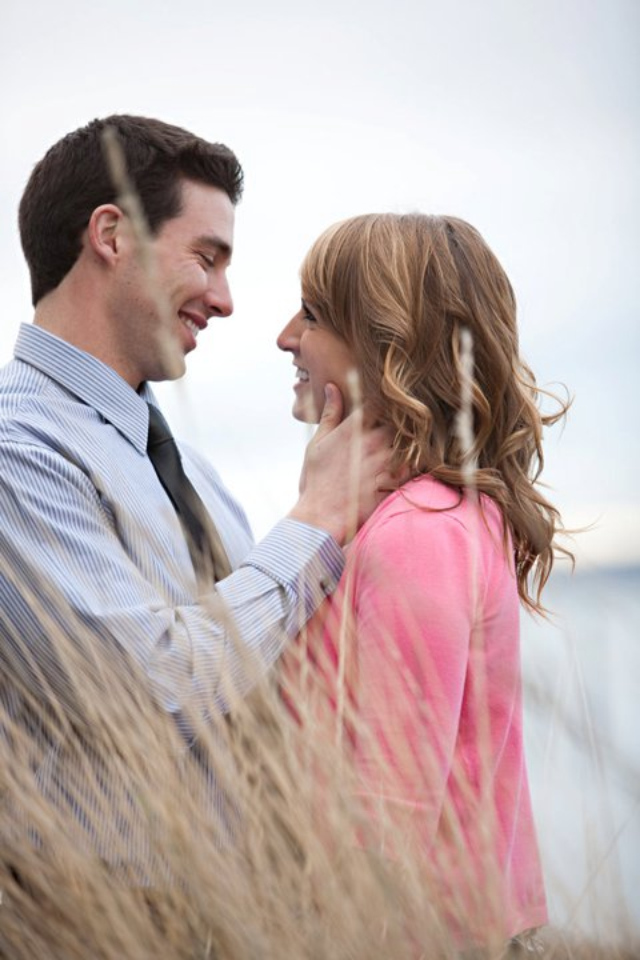 And I'm really excited because originally we were going for just 4 days but we extended so now we're staying 8 days! (Oh yeah, because I dropped my summer classes and Mike is only taking 1 class now.. hello summer :))
I am especially excited to see these beauties. I can't wait to squeeze them into the biggest hugs they've ever gotten.
One more thing. Michael's twin sister and her husband found out on Monday that they are having a little girl! Yahoo! I'm excited for them.